New Hope and New Life Orphanage
Govt.Licenses : 2604, 2607/D1/2018
Why an orphanage / destitute home?
From the beginning of the world, there are people like children and old, poor & rich, good & bad orphans & destitutes who have been living on this earth. It is a basic necessity for every person to have food, clothing, shelter, education and a good family. But thousands of people lack even these this basic necessities due to various unfortunate situations in their life. More importantly there are thousands of children who have become orphans by losing their father (or) mother (or) both their parents.

They even long and suffer for their next meal, they wear clothes which are torn because they have no good clothing, they live on roads because of no shelter. Though they have good knowledge, they stop schooling due to lack of educational support.

Who will help? Who will give a hand? Who will feed them? Who will take care of them like a father and mother? Who will provide a safe living?... to this loving and longing children.

To fulfill all the above needs, the Orphanages /Destitute homes are run.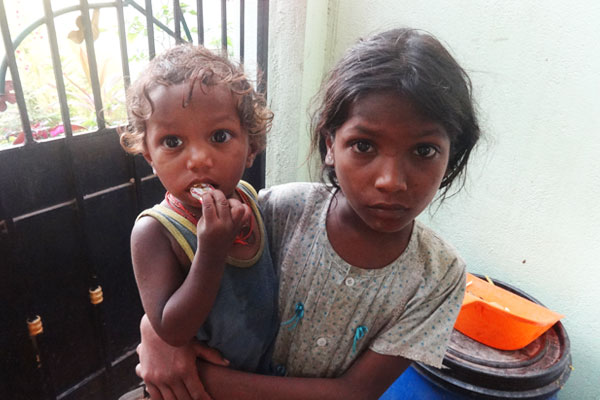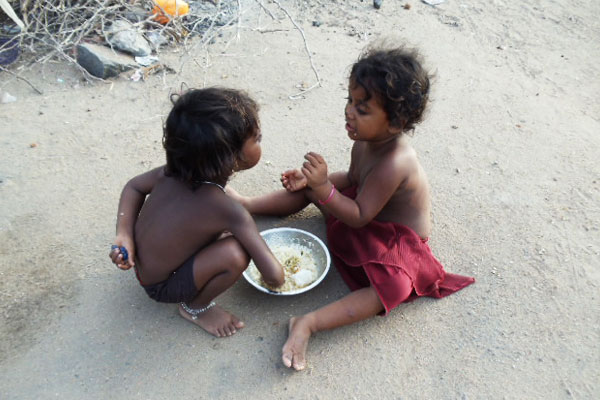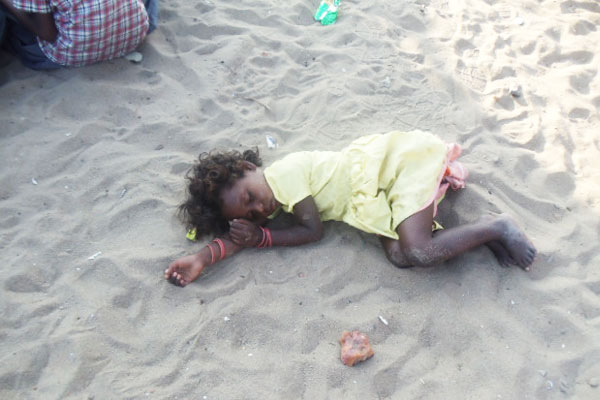 " Love others as you love yourself "
New Hope and New Life Orphanage
New Hope and New Life orphanage/destitute home is being run for the past 7 years with around 100 children, who have lost their father (or) mother (or) both their parent as also children of mentally-ill parents. Children are living in this home and studying from 1st standard onwards.

The home provides food, clothing, shelter, education, medical aid and etc., all at free of cost.

We show love, compassion, mercy and care to these children in order to bring them into a comfortable mind-set.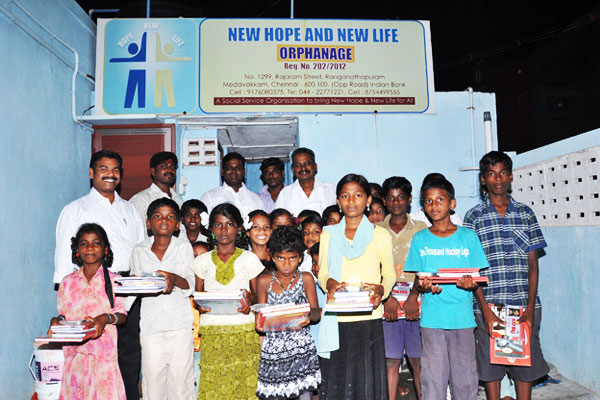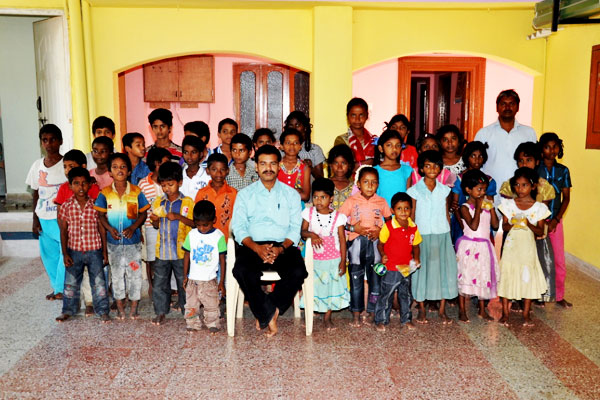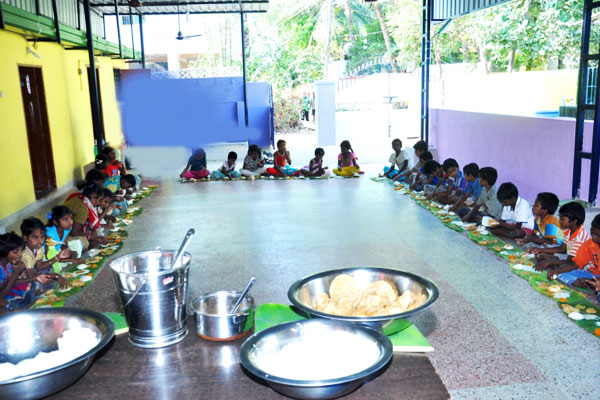 " When you save some one, God saves you and your household "
Need of the children of this home
| | | | |
| --- | --- | --- | --- |
| | Rice and Groceries | | Soaps and Coconut oil for Hygiene |
| | Medicines | | Pencils, Pens, Note books and School bags for Education |
| | School Uniforms and regular dresses | | Mats, Pillows and Bedsheets for the children to sleep |
| | Foot Wear | | Sports Goods |
| | Nutritional Foods | | Educational Fees |
" When you sow the seed of good, you will reap the fruits of good "
"Come forward to create an orphan-caring society"